Madrid City's IoT Laboratory a finalist in the ENERTIC awards (Smart Cities category)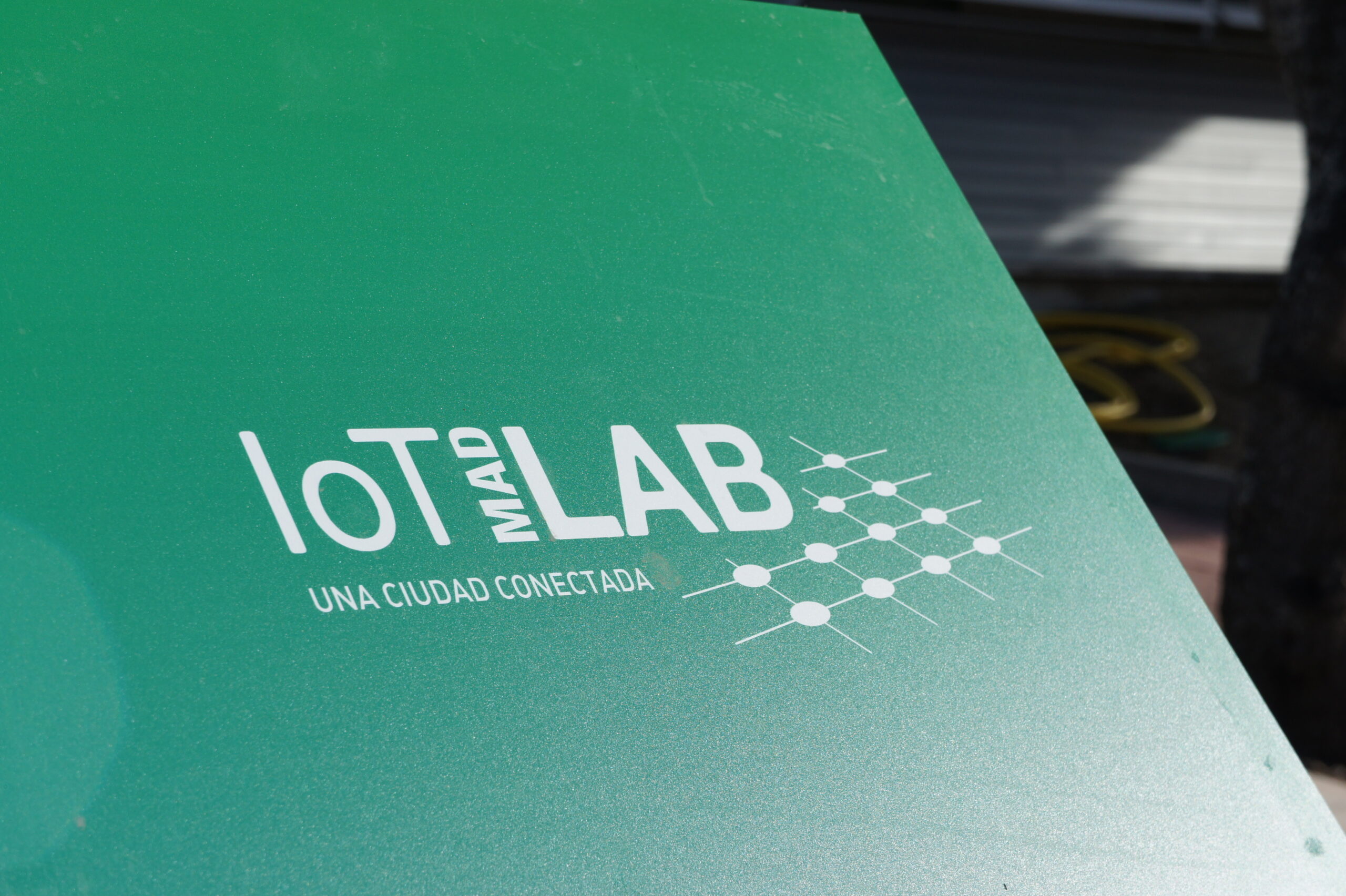 The IoTMadLab of Madrid City is a finalist in the 11th edition of the enerTIC Awards, in the Smart Cities category, with the project "Madrid City's IoT Laboratory as a lever for the Twin Transition."
This initiative, driven by the enerTIC platform, allows for the identification, awarding, and dissemination of success stories and best practices, serving as a benchmark to advance and raise awareness about the need to bet on sustainability and technology in various areas such as cities, industries, technological infrastructures, among others, with the support of institutions, energy and technology companies, under the umbrella of open innovation.
In the 11th edition, awards are given "for innovation and the improvement of energy competitiveness through digitalization."
The laboratory participates as an expert center in the Internet of Things, facilitating and accelerating its twin transition process, making it an interoperable, open, and cyber-secure city. IoTMADLab is a practical example of public-private and social collaboration that combines the contributions of numerous agents with a common goal: to build today's city for tomorrow, an adaptive city whose services adjust to efficiency and quality of life.
For more information: https://enertic.org/v19/candidaturas-enertic-awards-2023/